I help your multinational operations to focus on exponential growth,
across your global business units,
by making sure everyone acts
with courage, confidence and the power of clarity.
Courage and confidence show on the outside, and grow from the inside.
Outstanding global companies know that they need people with deep confidence. Confident people take courageous action. And that's is the #1 driver of long-term business success.
I help you develop rock-solid confidence for your global business units, so:
Customers totally trust you and your products.
Your management team run flexible and resilient global operations.
People use open, trustful dialogs with the management teams, employees and key stakeholders.
Are you lost in the vision/mission forest? If you are, you're not alone.
Wonderful ideas at a global level, get lost in a fog of confusion at the local level.
There is another path. We bring in the Power of Clarity – the best way to:
Get a fresh, clear perspective on your situation.
Set and communicate a clear direction for your global and local functions.
Get innovative, pragmatic ideas for local implementation.
Deliver watertight global roll-out plans and set easy-to-reach milestones.
Our projects put the missing link into people development and culture change initiatives: a measurable connection between performance improvement and business results:
Inspire real change AND real business growth.
Rapidly increase global operational efficiency.
Build a strong innovation culture.
Use agile processes to roll-out new processes in different countries.
Highly-motivate people across all of your global functions and sites.
End the costly conflicts that alienate your customers.
Develop your highly-respected global leadership culture.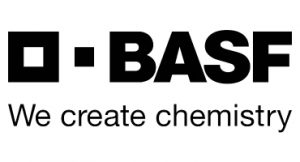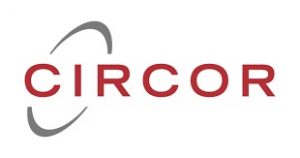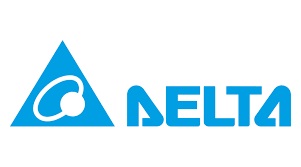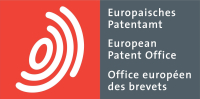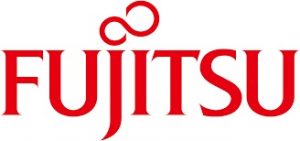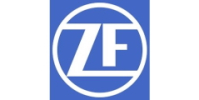 The Global Executive Clarity Test
How good are you at avoiding the pain of confusion?
Do you lead with the Power of Clarity?
Take the test and assess your skills for free.
It gives you tips and fresh insights on how you lead and your strengths as a global manager.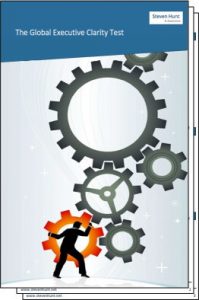 The numbers speak for themselves