Grow your business…
Lead with clarity and confidence…
by using our proven processes to overcome
the challenges of culture change and global collaboration.
Confidence shows on the outside but strong confidence comes from the inside. Why is that important?
Because confidence is a key driver of long-term business success. It's also a shared characteristic of all highly-respected global managers.
I help you and your global organisation to develop rock-solid confidence, so:
Customers totally trust you and your products.
Your people run flexible and fast global operations.
You immediately get into high-trust dialogs with local managers, employees and key stakeholders.
Are you lost in the vision/mission forest? If you are, you're not alone.
Wonderful ideas at  a global level, get lost in a fog of confusion at the local level.
With my support, develop the Power of Clarity – the best way to escape the confusion :
Get a fresh, clear perspective on your situation.
Set and communicate a clear direction across for your global and local functions.
Get innovative, pragmatic ideas for local implementation.
Deliver watertight global roll-out plans and set easy-to-reach milestones.
I provide a strong connection between performance improvements and business results.
Our work has proven positive results in these areas:
Inspire change linked to top-line and bottom-line growth.
Rapidly increase global operational efficiency.
Build a strong innovation culture
Use agility and flexibility to roll-out new processes in different countries.
Motivate international groups and units,
End costly conflicts that alienate your customers.
Develop your highly-respected global leadership culture.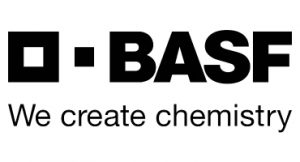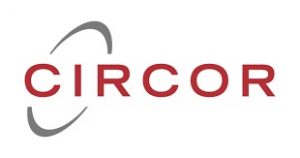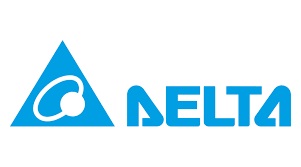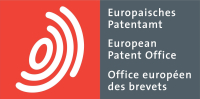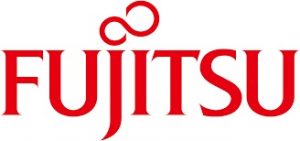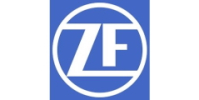 The Global Executive Clarity Test
How good are you at avoiding the pain of confusion?
Do you lead with the Power of Clarity?
Take the test and assess your skills for free.
It gives you tips and fresh insights on how you lead and your strengths as a global manager.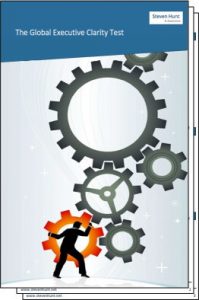 The numbers speak for themselves