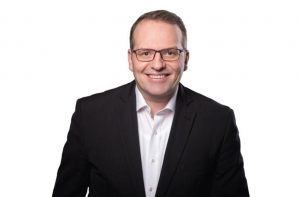 Giving you Confidence. Clarity. Growth.
I help global executives and managers – who need to overcome operational, communication and people challenges – to use the power of clarity. This drives innovative thinking about how to build your high-performance culture, get things done at speed and enjoy fantastic business growth.
I am an expert trusted advisor, coach, and consultant to management groups around the world. I work with a trusted network of professional advisors based in Germany, the Netherlands, Italy, Ireland and the UK. We also have extended partnerships with professionals in Asia and North America.
Together, we help you and the people you lead:
be fully committed to your change plans and transformation initiatives,
give everyone the power of clarity to deal with the operational complexity inherent in most international businesses.
develop new perspectives, thinking and behaviours
keep those behaviours on track with easy-to-use powerful metrics and implementation plans.
I have worked in 27 countries worldwide, with executives from more than 57 nationalities. My sector experience includes: Manufacturing, Automotive, IT & Technology, Pharma, Financial Services and Energy. In many of these sectors, I work with both large multinationals and mid-sized/Mittelstand companies.
If you want to find out more about me and you can develop a winning approach: call me, read my newsletter or listen to my regular podcast.