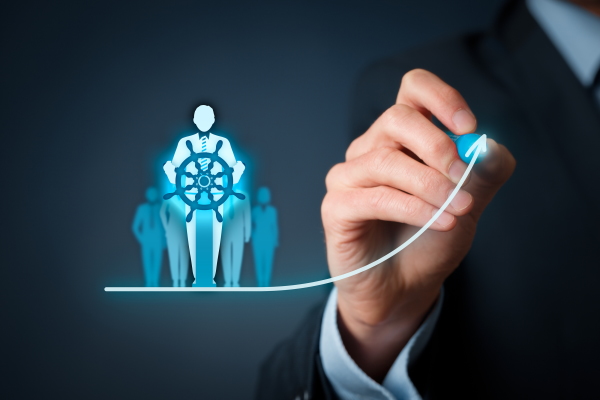 Business-Connected
Talent Development
What is Business-Connected Talent Development?
Business-Connected is all about developing leaders on the field of play, not armchair experts.
Leadership programs – the old way of developing talent – fill your company with Armchair Maradonas – the people who sit at home, watching football, telling the players where to pass the ball. The reality is: it's a whole different story to be a leading player on the field.
The armchair options don't work.
Sit and consume leadership programs belong to yesterday.
Online leadership programs increase knowledge but – crucially – don't increase know-how.
Why connecting it to your business works so well
We work together to develop the leading players that fit your team and your strategy. This is real talent development connected to real your business and industry challenges.
Using stretch assignments and global projects, Business-Connected Talent Development gives high potentials practical experience outside their function and their country. This gives them visibility with senior executives, and allows top managers to see high potentials in action – a win-win set up. And because you're involving multiple management levels, you strengthen the leadership culture in the ways that you want it to develop. That's why project-based development is so valuable to your leaders.
With me as your consultant and leadership coach, we jointly design a talent solution that connects your strategy and culture. You get access all of my experience of setting up these global initiatives – which is over 20-years with more than 50 nationalities. We integrate the senior leaders and project sponsors, mentors and participants into a coherent process that delivers real business results and expert managers.
"I like your ability to listen, re-phrase, summarise and let the people figure out what the options were out in the group. I also appreciate your expertise: the way of working because you come to the point. I got very positive feedback from the Board, project sponsors, mentors and participants."
Beate Ritter
HR EMEA, Circor
"You have always proven to be highly flexible in adapting to our specific business situation, highly pro-active in suggesting how to design each module to the needs of the various target groups and high commitment in delivering each module to the our satisfaction… You have become, over the years, a trustful and valuable partner."
Simonetta Ligabaue
Senior Manager Strategic Planning – Sales Worldwide, R&S

Organisations that partner with me typically see these results:
Push high-potential talents to deal with real, complex situations
Give high-potential talents vital experience outside their business function
Give high-potential talents vital experience in other countries and global regions
Solves existing business problems that might otherwise be ignored
Strengthen the global leadership network in your organisation
Enable senior executives to assess high potential talent in real-life situations
Enable high-potential talents to learn from the real-life experience of senior managers.
Increases talent retention and makes recruiting top-quality talent easier
Allows your organisation to take a fully-blended approach to leadership development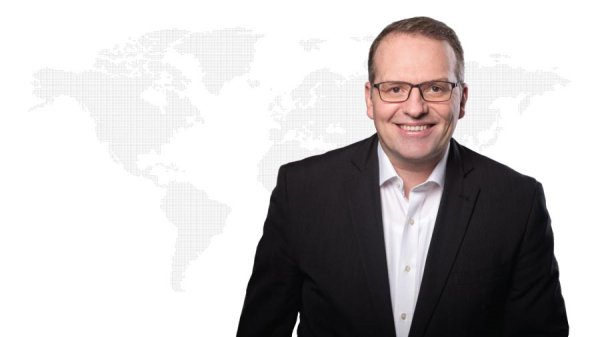 How it works
You choose which program fits your situation best. (Most run for up to 12 months, depending on the size and number of projects)
We jointly construct the project modules and incorporate key leadership themes
You get full support and guidance to onboard senior executives, project sponsors, mentors and participants.
To learn more about the outstanding results we can achieve together: read The Global Executive 360 (sign up below) or subscribe to the Active Performance Podcast , where there is more information about how other global organisations are enjoying success.