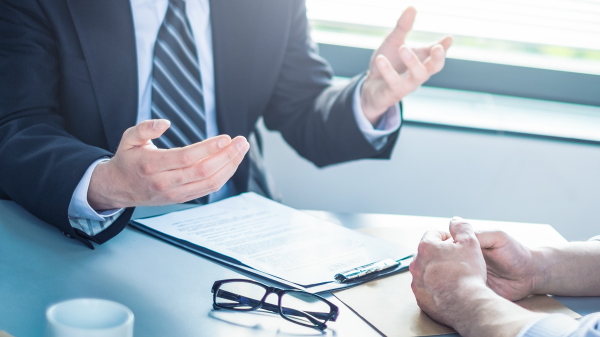 There are two situations where you might want to consider using an executive coach.
Situation 1: Speed up implementation
The first is to speed up implementation. You're doing well, flying high. Everybody's happy and your reputation is growing. But you see challenges for your personal growth on the horizon. Examples include extra responsibility when taking over new global locations or stepping up the management ladder. You need to figure out how to upgrade your daily behaviours, optimize your time and refine your management style.
"Leading this product launch has taught me to be effective doing what I find naturally easiest – using trust and supporting people each step of the way. It augments my chances of making sure future product launches are as successful as this one."
Maria-Nicki Aigyptiadou
Vice-Director Medical Marketing Europe, Daiichi Sankyo
Situation 2: Deal with underperformance
The second situation is to deal with underperformance. Situational or people factors are causing issues like bottlenecks, misunderstandings, negative relationships, conflict, poor collaboration or product quality problems. You want a new, individualised approach to get back to higher performance levels.
"You address what's standing in the way of successful behaviour. And you offer ideas on what to do. Then you get people to choose and you help them to make sure they do it."
Katleen van Houdenhove
Senior Manager Leadership & Organizational Development, Dentsply Sirona
Why choose me as your executive coach?
I have been coaching senior global managers for over 20 years. With me as your qualified coach – MSc in Clinical Psychology and certifed in Gestalt Coaching – you set clear, motivating personal goals.
You get specific tactics and tools to achieve your milestones and end goals.
We connect every week to solve your issues, to motivate you and, if needed, proactively push you each step of the way.
This intensive coaching contact reduces the time it takes to achieve your aims. And it gives you the confidence and clarity to perform successfully at a global level.
Global executives and managers who use me as an executive coach typically see these results:
Faster implementation of plans in the global business units they lead.
Develop a strong executive presence in their leadership style
More effective cross-functional, global relationships
Engage positively with international partners.
Substantially improve alignment between business units and departments
Remove motivation barriers, at the global/local level, and make it easier to execute global strategy and plans.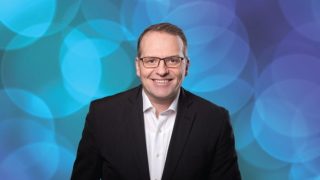 To explore how the executive coaching gives you more clarity and faster growth, call me on +49 2361 3703490.
How executive coaching works
We set clear goals with outcomes connected to business performance.
You start with an intensive half-day coaching session to understand the causes and identify the key drivers – business and behavoiural – of the current situation.
We create clear indicators for success and coaching milestones.
We use additional face-to-face meetings, if and when we think it makes sense.
You have weekly phone calls with me to make sure we achieve your deadlines and timelines.
You have unlimited access to me via email, whatsapp or similar channels.
You get my ongoing support until you reach the pre-determined goals.