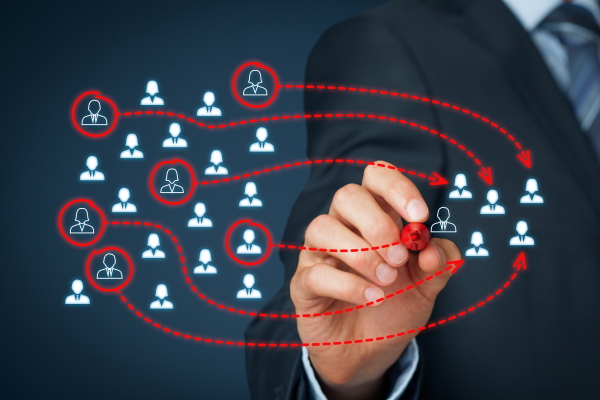 Global Talent Communities
Global Talent Communities serve different purposes. You may want to develop a talent pool for succession, or you are managing key talents for retention. Or maybe you want to identify talents for competitive advantage. That's fine. We'll dialog with you and co-create the program to fit your purpose.
I have been leading Global Talent initiatives for over 20 years at all levels. Over 2000 executives and managers have work with me, from 57 different nationalities. I have run programs in 27 different countries on every continent.
The program takes a truly multi-national, multi-perspective approach.
We use a full range of development tools: blending group facilitation and one-to-one coaching, with face-to-face and virtual sessions.
"You address what's standing in the way of successful behaviour. And you offer ideas on what to do. Then you get people to choose and you help them to make sure they do it."
Katleen van Houdenhove
Senior Manager Leadership & Organizational Development, Dentsply Sirona
"Steven is creative in the engages our participants to develop their knowledge of leadership, but also to draw on their own experience, creativity and learning from senior leaders. The results are leaders who more fully understand our whole business portfolio, who can operate globally and who are clear on what it takes to be successful."
Christiane Seichter
Global HR, Siegwerk Druckfarben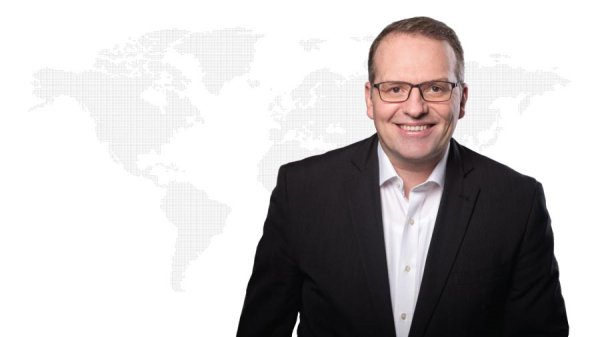 Organisations who partner with us to deliver world-class Global Talent programs typically see these results:
Enable global executives and managers to achieve high-performance
Increase decision-making clarity and effectiveness
Identify and retain your key talents
Expand your succession pool for global executive and senior management positions.
Get global to talents immediately apply their know-how in practical ways (which goes beyond getting new knowledge).
Increase motivation and engagement across the business.
Support innovative thinking and new customer
Create confident global executives and managers who lead at the personal bests
Strengthen the feedback culture within the organisation
To find out more about the Global Talent Communities or discover how it your organisation grow and reach high-performance, call me on +49 2361 2703490.
To learn more about the outstanding results we can achieve together: read my blog and listen to my weekly podcast, where there is more information about how other global leaders are enjoying success.