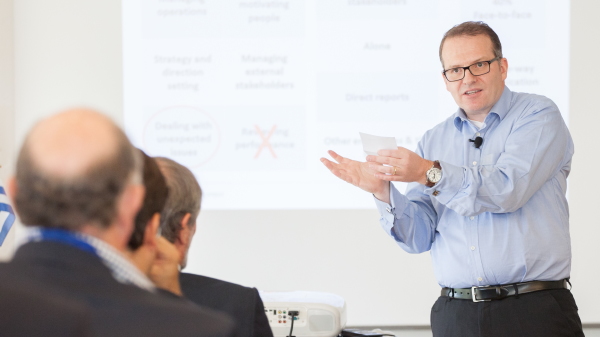 High-Performing Global Teams
Work with me to move good performance up to excellent performance.
Your global teams need to develop a "winner's mindset". They need to stop defaulting back to old behaviours?
You want to boost open, trustful communication inside the team and outside it – with your business partners.
Or maybe you want to deal with underperformance.
It's time to take action to stop the destructive conflicts.
It's time to take action to end the culture of blaming others?
Your team is overloaded with work. Now it needs to find new, efficient ways of working together.
My speciality is getting international teams to achieve high performance.
For more than 20 years I have worked with hundreds of global executives – in 27 countries and with 53 different nationalities. I have a lifetime's experience of living and working internationally.
Together we identify the key performance drivers for the team and co-create a program to strengthen your team, which is the recipe for success.
"I'm always happy to endorse you after all the help you gave us. With all the management changes, my "team" was taken and I was instructed to focus solely on IR, but I'm proud to say that I left them better and stronger than when I met them…and that's thanks to you!"
Josh Zable
VP, Investor Relations
With me as your advisor and facilitator, you get continuous support and pragmatic advice. With it, you can improve global collaboration, speed up decision-making and optimize communication.
"You create this safe space where people can open up and talk about the difficult issues… This is an art – you can either do it or not; and you definitely can."
Wolfram Förster
Principal Director, European Patent Office
Global teams who work with me typically see these results:
Faster decision-making
Know how to move up to become an elite, high-performing unit
Give proactive customer service and respond to customers' needs faster
Have high levels of individual and team responsibility
Develop deeper trust and more confidence in their team colleagues
Lead open, honest communication and dialogs
Deal with conflict effectively, and stop avoiding it.
Reduce misunderstandings and negative behaviours.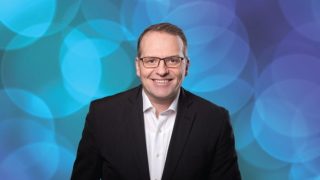 To explore your global teams can use confidence and clarity to perform better, call me on +49 2361 3703490.
You can also learn more what other global teams are doing now enjoying success when by signing up below for the Global Executive 360 and reading my Power of Clarity blog. Or by listening to my weekly podcast.